blissprism
27 • he/they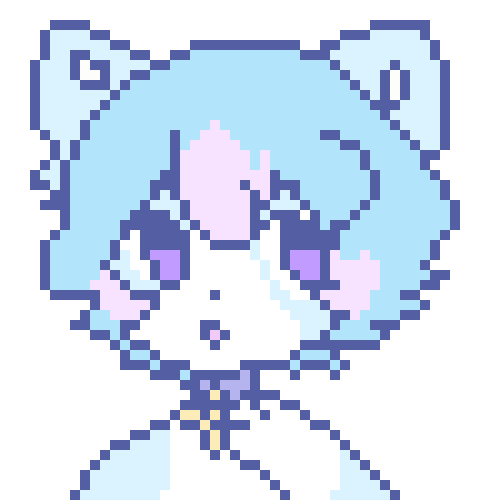 blissprism
27 • he/they
central coast, nsw, australia
a soft, loyal friend
confused most of the time
lgbt+
autistic, mentally + physically disabled
90s toys, bubble tea, cats, gemstones, pokemon, animal crossing, and plants
bugs, phone calls, math and numbers, conflict, closed-mindedness, and loud noises
Hey there, I'm Comet, a creative cat on the internet who loves to doodle cute and fluffy characters and commission other talented artists to illustrate them.
When I'm not doodling or playing video games, I like to listen to music and learn new things. I believe in living a balanced and peaceful life. I also have an interest in mental health, disability, gender, and sexuality and hope to make a positive impact in the world.
This website is a hub for all the art of my characters, both drawn by me and commissioned by me from various talented artists.
I'm a bit shy but always open to making new friends, so feel free to reach out on Telegram or social media. Your support means a lot to me!